DOW JONES
US stock market index Dow Jones has approached the resistance . The dip is being bought, now it
needs to sustain at this level to continue the uptrend.
GOLD

Gold is trading below the 21 EMA(Exponential moving average) on weekly charts. Weekly close
above the 21 EMA should be a positive sign for GOLD
BITCOIN

Bitcoin seems to be forming a rounding bottom on daily charts and close above $37K should be a
sign of trend reversal to uptrend.
ETHEREUM

Ethereum is following Bitcoin, daily close above $2300 should be a sign of trend reversal to
uptrend. Ethereum is looking strong as compared to Bitcoin, which indicates continuation of Alt
cycle in coming months.
In conclusion…

The Stock market is being held back by bulls, Gold should take some time to resume the uptrend
and Bitcoin looks ready for the uptrend. We should see Bulls coming back to crypto markets in
coming month if the stock markets sustains the current levels
This can be one of the best risk-reward to deploy fresh capital OR to add on to existing positions in
crypto markets.
As mentioned in our last report, the DEFI protocols outperformed the markets and delivered 40%
plus compared to Bitcoin gaining 2%
DEFI and NFT space look strong in terms of user's growth and may surprise us as the tide turns.
XMINT token by MintingM looks very attractive, It retested the support levels around $300 and is
trading at $350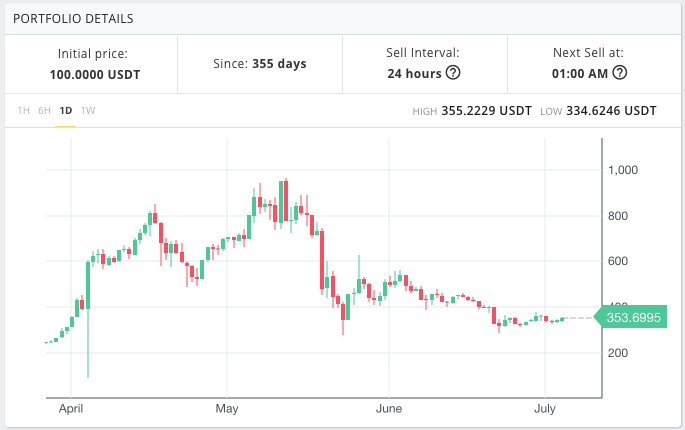 STF token – XMINT listed on Wazirx has consistently outperformed other financial assets and
delivered extraordinary returns for its investors.
Join our Telegram channel https://t.me/MintingM for all the latest updates and information on
Crypto assets.