DOW JONES
US stock market index Dow Jones has broken down the Long-term trendline. The major support level is currently at 30,000. We could see two potential moves playing out. Either Dow Jones falls by another 5%, takes support at 30,000 and bounces back to the upside OR it fails to take support at 30,000 and drops by another 20%. (The likelihood of this happening is low)
GOLD
Gold is unable to sustain above the trend line and could further see sell pressure.
BITCOIN
Bitcoin would see weakness due to the dollar gaining strength and the potential drop in the Dow Jones. The main support level is at $30,000 for BTC, if broken could drop to $25,000
ETHEREUM
Ethereum weekly RSI is below 70 and it seems to be losing buying momentum.
In conclusion…

The Stock market, Gold, and crypto markets look weak and we may see further selling pressure and consolidation for a couple of weeks.
This can be one of the best risk-reward to deploy fresh capital OR to add on to existing positions

XMINT token by MintingM looks very attractive, It took support at $300 and bounced back to $600 and now trading around $380 levels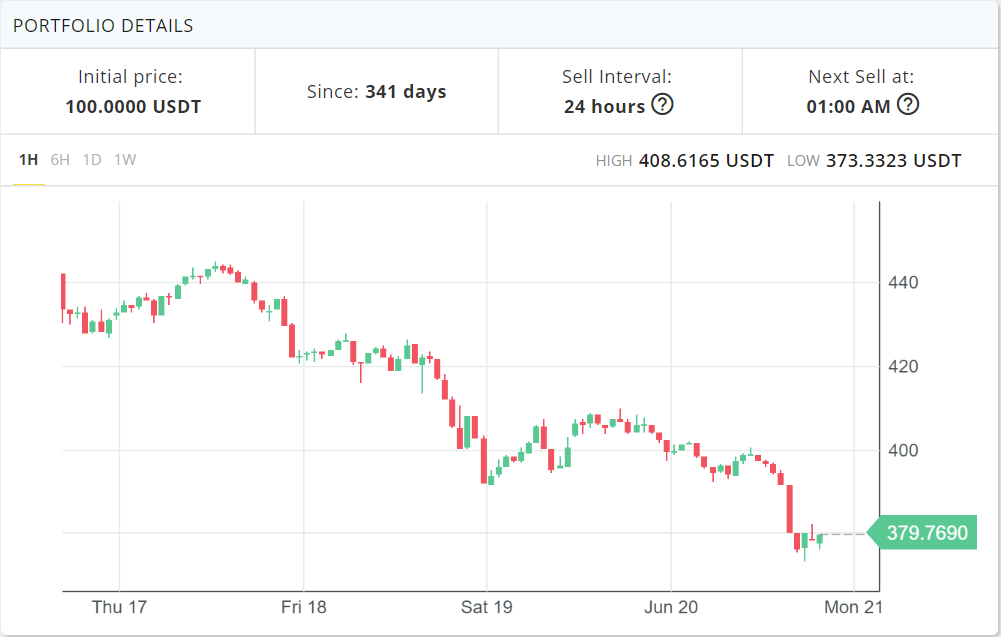 STF token – XMINT listed on Wazirx has consistently outperformed other financial assets and delivered extraordinary returns for its investors.

Join our Telegram channel https://t.me/MintingM for all the latest updates and information on Crypto assets.