DOW JONES
US stock market index Dow Jones trades in the upper zone of the channel pattern and we have
seen a selling pressure whenever the price tried to touch the upper line of the channel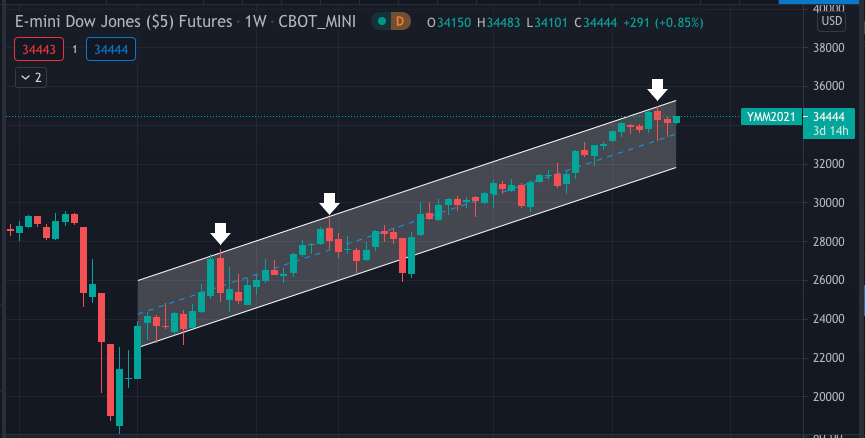 GOLD
Gold has formed a classic cup and handle pattern on a multi week time frame. It has broken out of
the handle and that is a bullish move, once the price action breaks the previous all time high(ATH)
of 2089 gold will hit the price discovery mode.
BITCOIN
As per our previous 2 week's report, we were anticipating correction in Bitcoin and overall crypto
markets. We saw 50% correction in last 2 weeks and Bitcoin has hit the BUY zone and we can see
price bouncing back from the lower line of channel pattern
ETHEREUM
Ether had a supply zone between 4k-4.5k, It saw a selling pressure right in the supply zone and
corrected around 59% in the last 2 weeks. Ether bounced back right from the support of the
channel.
In conclusion…
The Dow Jones Index appear in supply zone and shall see selling pressure in coming week, on the
other hand Gold has broken out and crypto markets are back to the buy zone, If the stock markets
crash, we may see further selling pressure in crypto markets else we shall see recovery and Bulls
coming back to crypto markets
TRENDING TOKENS
Below tokens look strong and may outperform the markets in the coming week.
WRX, Mcap – $473 Million
WRX bounced back from the support against BTC and trades above 50 EMA on weekly timeframe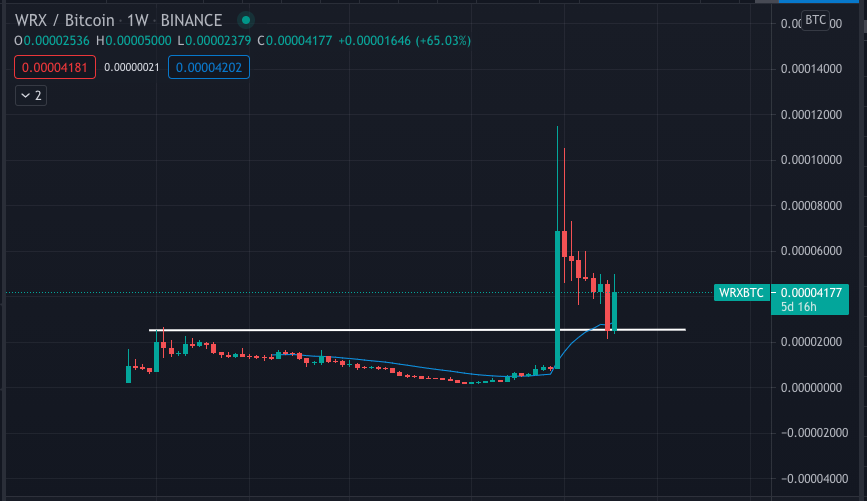 BAT, Mcap – $1.1 Billion
BAT has broken out of triangle pattern against BTC, It has potential to outperform Bitcoin in coming week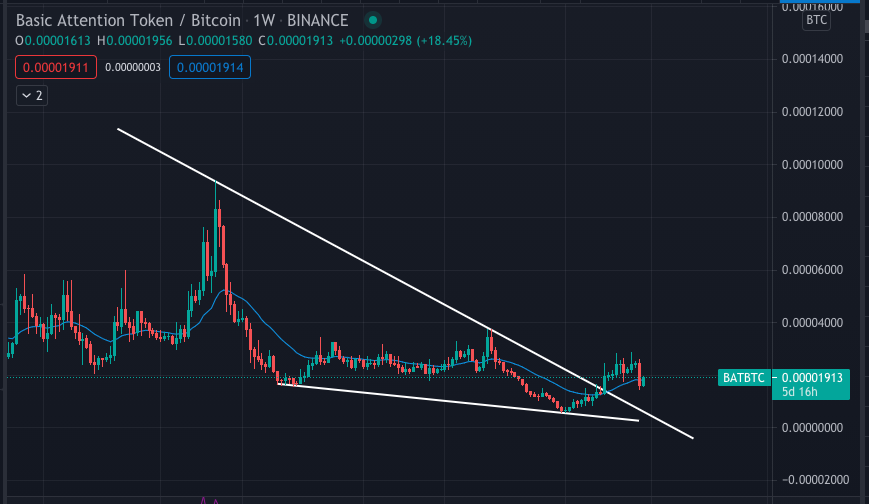 XMINT token by MintingM looks very attractive, It took support at $300 and bounced back to $461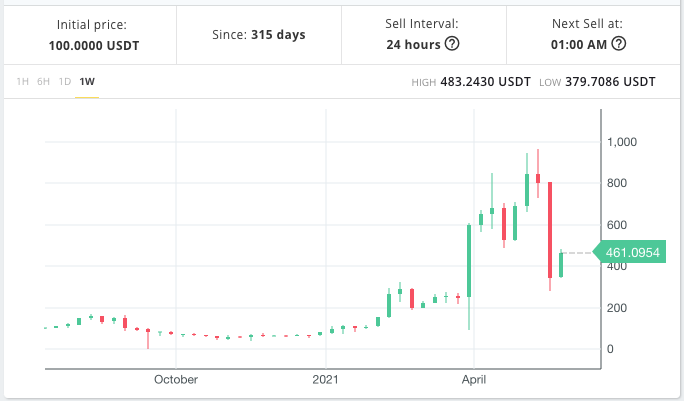 STF token – XMINT listed on Wazirx has consistently outperformed other financial assets and
delivered extraordinary returns for its investors.
Join our Telegram channel https://t.me/MintingM for all the latest updates and information on
Crypto assets.