Overview:
Chromia is a new blockchain platform for decentralised applications that was created in response to existing platforms' limitations and is aimed to help a new generation of dapps scale.
The CMP is $1.15 as of 19th November 2021.
What is Chromia?
Chromia is a blockchain platform that tries to tackle the issue of dApp scalability. A network of relational blockchains makes up the platform. Developers from all around the world may write dApps in a fashion that is familiar to them, whether they work on major business apps, games, or smaller projects. Each blockchain in Chromia is paired with a set of validator nodes, which is a subset of all nodes in Chromia, similar to sharding in Ethereum.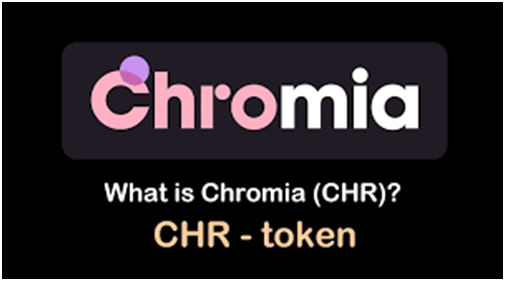 Why Chromia matters and its problem solving capabilities
Chromia sets itself apart from other blockchain systems by employing relational databases, which have decades of real-world industry experience in a variety of sectors. The Rell programming language on the platform boasts of being simpler to learn and more efficient than other blockchain languages. It allows developers to code seven to ten times quicker by allowing them to use less lines of code.
The Chromia Vault is a wallet that allows users to manage their tokens and dApps on the Chromia blockchain, while the Chromia Vault Single Sign On is a unique feature that eliminates the need for users to enter passwords while maintaining security.
Fundamentals of Chromia
Chromia embeds a blockchain into a database and provides a lightweight software layer for voting and consensus. This results in the formation of nodes, which are dispersed across a number of different individuals. When someone requests data to be written, it is sent to one of the nodes that shares it with the others. The nodes examine the request and, if they agree, the data is written to the blockchain and logged.
A relational database stores the blockchain data and application state, enabling flexibility, variety, and consistency. Chromia is therefore well suited for usage as a business blockchain as well as an independent public blockchain. Chromia may also be utilised as a Layer 2 to Ethereum, reducing the cost of development and transactions.
Rell, a fast and ubiquitous programming language invented by Chromia and based on SQL, allows developers to construct a wide range of applications.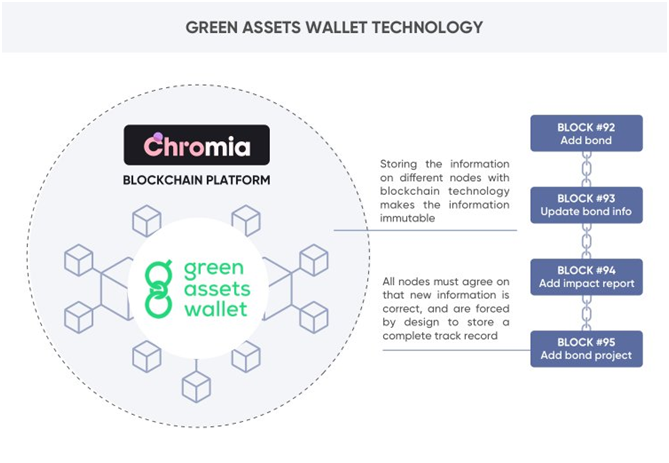 Use cases:-
Global banking or financing services:- Compliance is a challenge for banks and financial services, payment settlements are typically sluggish, and cybersecurity threats are becoming more common. Blockchain allows banks to trade directly with one another, eliminating friction and the risk of double-spending and fraud. The distributed and unchangeable ledger architecture of blockchain also facilitates regulatory reporting for businesses and regulators.
Contract Law:- Blockchain technology has the ability to close existing contract law flaws. Smart Contracts powered by the blockchain provide a variety of services that allow the parties involved to keep permanent records of all transactions.
Tokenomics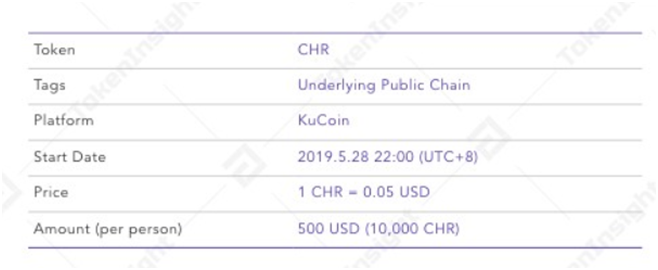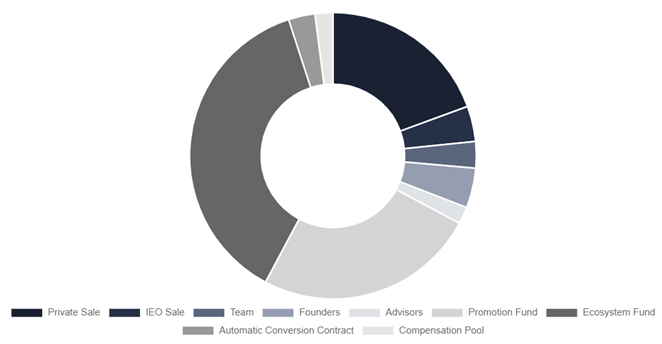 Competition Analysis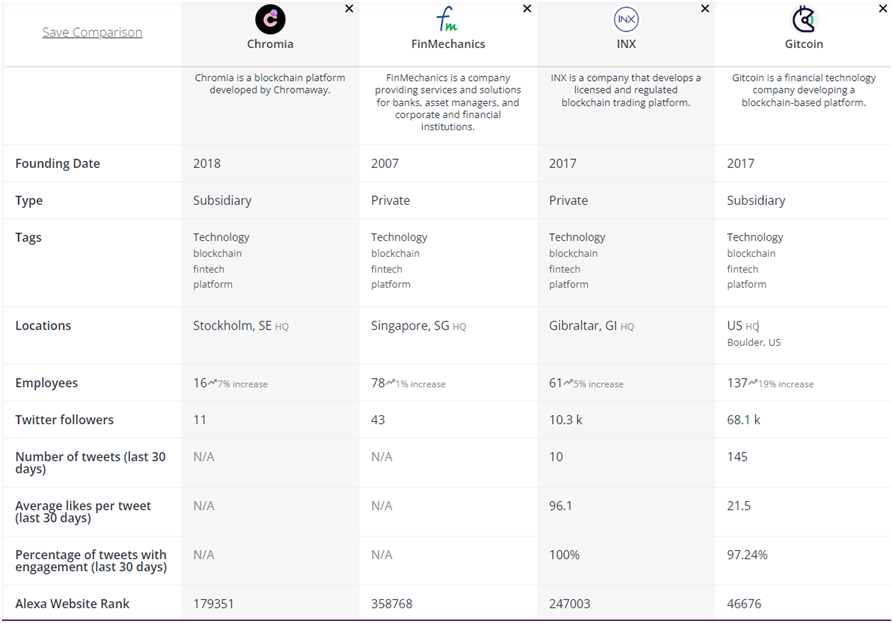 Team, Media & Community strength
CEO Henrik Hjelte, COO Or Perelman, and CTO Alex Mizrahi co-founded Chromia. Colored Coins, a blockchain token platform, and Safebit, a Bitcoin wallet, were both established by members of the team earlier. 21M Capital, Arrington XRP Capital, and Neo Global Capital were among the project's sponsors, all of whom are well-known in the blockchain field.
There are 50 members currently on the Chromia team, which included 20 people on the technical team, 8 people on the marketing team, and 9 people on the consultant team. The team is well structured and the distribution of the employees seems reasonable. It's noteworthy that 3 co-founders of ChromaWay are the CEO, COO, CTO respectively. Their cooperation will ensure the progress of this project and improve the organizational efficiencies.
Conclusion
The relevance of relational blockchain is growing as the blockchain technology advances. For the whole sector to prosper, industry participants must make a concerted effort to collaborate in order to achieve the shared aim of bringing blockchain technology to the public. Instead of attempting to wrestle from one other, the industry can only thrive by spreading outwards.
Pros
Chromia platform is considered as layer two to Ethereum platform
Especially for decentralized applications, CHR is ideal for resource use fees
Cons
Chromia has to still come up with a way to deal with the evils of counterfeiting money in the digital space
Chromia is not a unique product and with as ETH 2.0 is expected to launch in the future, we cannot assert what the future holds for CHR
MintingM rating for Chromia: 3.77/5