DOW JONES
US stock market index Dow Jones trades far above weekly 20 EMA (Exponential Moving Average)
from the last few weeks. We may see a rally slowing down in US and global stock markets.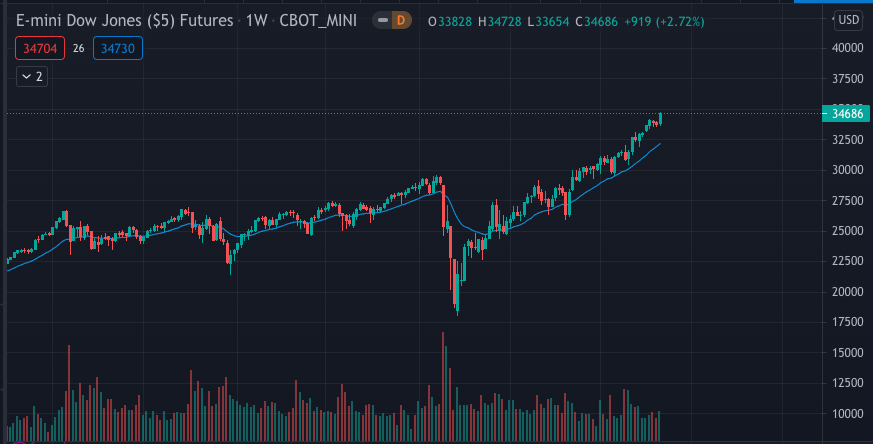 GOLD
Gold trades within the Flag and Pole pattern. Weekly candle close is above 20 EMA and this may
lead to buying momentum resulting in the breakout of the bull flag.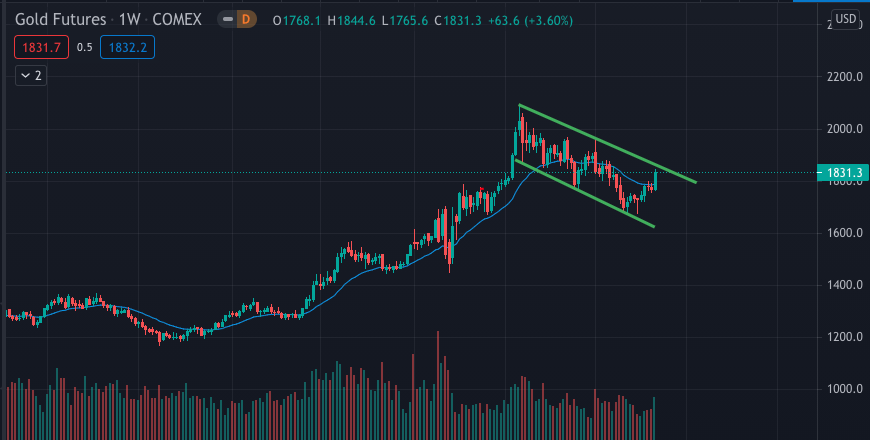 BITCOIN
Bitcoin trades above weekly 20 EMA which is a strong support level. Bitcoin shall continue to
consolidate for a couple of weeks and Alt coins shall push the crypto markets to new highs.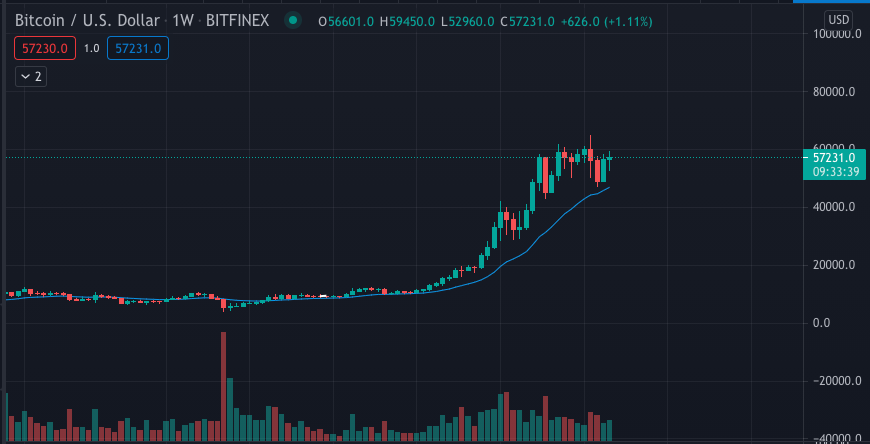 ETHEREUM
Ether has gone parabolic, $4-4.5K may act as resistance. Ether may slow down now and the
money shall flow to small cap Alt coins.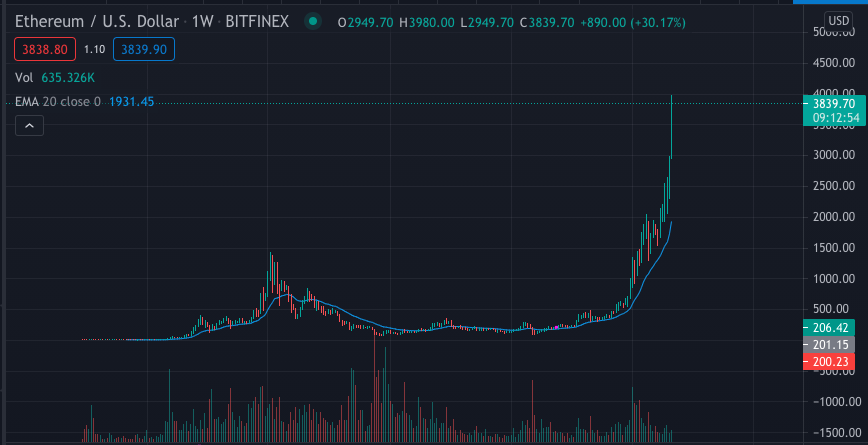 In conclusion…
The Stock markets and Crypto markets look overbought and we may see correction in the month of May-June 2021. Defi and small cap tokens below $5B market capitalization may continue to outperform Bitcoin and Ether this week.

TRENDING TOKENS
Below tokens look strong and may outperform the markets in the coming week.
COTI
FRONT
ADA
XMINT token by MintingM shall benefit from the trending Alt season.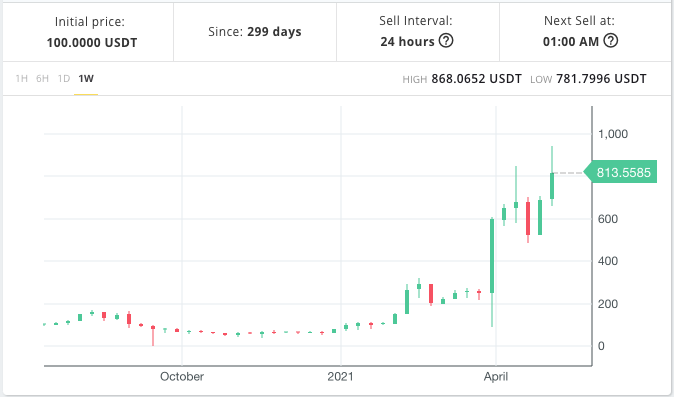 STF token – XMINT listed on Wazirx has consistently outperformed other financial assets and
delivered extraordinary returns for its investors.

Join our Telegram channel https://t.me/MintingM for all the latest updates and information on
Crypto assets.