What is the general sentiment for Crypto?
The sentiment towards the cryptocurrency market is in the fear zone. Compared to last week's, the Fear & Greed Index has changed from "28" to "26". 
SOPR
Another data to evaluate the sentiment of the general public would be to look at Spent Output Profit Ratio (SOPR). What is SOPR? In layman terms, it indicates if people have sold their BTC at a profit or if they sold at a loss. An SOPR value above 1 indicates that profit booking dominated loss booking and below 1 indicates that loss booking dominated profit booking. A value of 1 indicates that the coins were sold at their purchase price. Adjusted SOPR filters out transactions that are younger than 1 hour, thus, clearing out noise from the metric.
aSOPR for this week stands at 0.97 which means the coins on average are being sold near their purchase price however as highlighted on the above chart there was capitulation seen on the 18th Nov 2022. Historically, Bitcoin bounced back twice after the capitulation.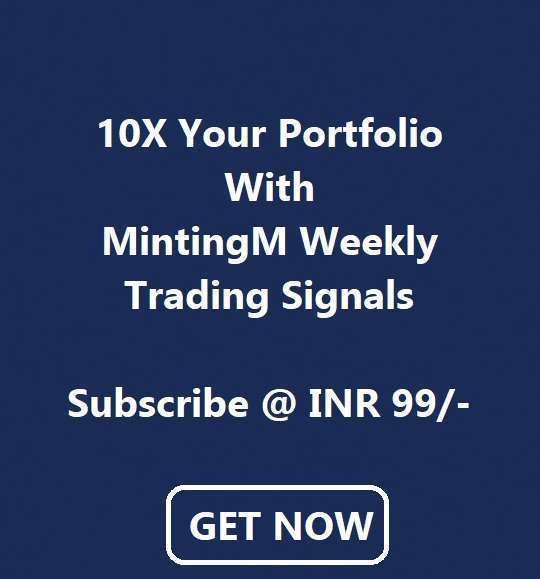 Is This The End of the Bear Market?
CVDD
When coins are sent between wallets, the transaction has:
That value is Coin Days Destroyed (CDD).
CVDD tracks the cumulative sum of this value-time destruction as coins move from old hands into new hands as a ratio of the market age. It is then multiplied by 6 million, which is a somewhat arbitrary number as it is not linked to any relevant Bitcoin data.
The result is that it has historically correctly forecasted the major lows of Bitcoin's price with good accuracy. The Bitcoin price may have reached the bottom as per the above chart
REALIZED PRICE
Realized price is defined as the average cost of acquisition based on every coin moved on-chain. In all the previous bear markets we see that the price trades below the realized price which indicates on average the coins held during this period have higher cost of acquisition than the current market price.   Realized prices act as psychological support areas during bear markets.
The current price of Bitcoin is trading below the realized price of Bitcoin of 20, 241 USD. For bull market confirmation, the market price of Bitcoin should be above realized price. 
MVRV
MVRV ratio is equal to the market capital divided by realized capitalization of Bitcoin.
Realized capital, unlike market capitalization, does not use the current market price, but rather uses the prices of each Bitcoin when they last moved. 
MVRV accounts both realized cap and market cap into account making certain values critical in making an investment decision. 
Values over '3.7': Possible Market Top
If the values go above 3.7, it could be reasonable to sell the position off
Values under '1': Possible Market Bottom
If the values go under 1, it is time for taking a gradual long position.
Currently, the metric stands at 0.83 which means that the market is undervalued and buying BTC below 1 has produced outsized returns in past 
Overall Market Performance
Dow Jones
Dow Jones Industrial Average gained by nearly 0.3% in the last week. The daily trend for Dow Jones has formed a double bottom pattern and we can expect the momentum to continue. The next resistance is expected at 37,000 and immediate support is expected at 33,600 levels.
Gold
Gold Futures broke out of the descending trendline. The next resistance is expected at $1,820 and immediate support is expected at $1718
Bitcoin
Bitcoin is trading at the support and has formed a DOJI candle on weekly time frame which indicates trend reversal, moreover it also broke the descending trendline on RSI. BTC is expected to bounce back, next resistance is expected at $21,500
ETHEREUM
Ethereum is appearing strong against Bitcoin, it has broken the descending trendline. The next resistance is expected at 0.080 and next support is expected at 0.065.
Highlights of the week: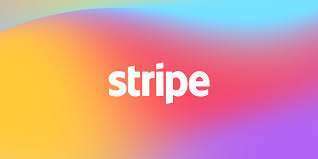 Payments firm Stripe has debuted a project to facilitate fiat-to-crypto payments for companies in dozens of countries around the world.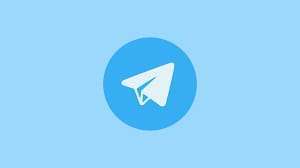 Telegram will build a decentralized exchange and non-custodial wallets that could reach millions of users.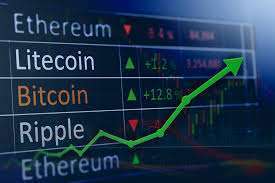 U.S. Federal Reserve Chairman Jerome Powell said that the Fed could live with a more moderate interest rate hike at its mid-December meeting. Bitcoin had recently crossed $17,000, up by 1.4% over the past 24 hours on Wednesday, and its third consecutive day of gains.