What is the general sentiment for Crypto?
The sentiment towards the cryptocurrency market continues to remain in the Fear zone. Compared to last week's, the Fear & Greed Index has changed marginally from "29" to "28". 
SOPR
Another data to evaluate the sentiment of the general public would be to look at Spent Output Profit Ratio (SOPR). What is SOPR? In layman terms, it indicates if people have sold their BTC at a profit or if they sold at a loss. An SOPR value above 1 indicates that profit booking dominated loss booking and below 1 indicates that loss booking dominated profit booking. A value of 1 indicates that the coins were sold at their purchase price. Adjusted SOPR filters out transactions that are younger than 1 hour, thus, clearing out noise from the metric.
aSOPR for this week stands at 0.94 which means the coins on average are being sold at loss by the investors
Is This The End of the Bear Market?
CVDD-BALANCED PRICE CHART INDICATOR
CVDD –  tracks the cumulative sum of this value-time destruction as coins move from old hands into new hands as a ratio of the market age. It is then multiplied by 6 million, which is a somewhat arbitrary number as it is not linked to any relevant Bitcoin data.
The result is that it has historically correctly forecasted the major lows of Bitcoins price with good accuracy. Currently the CVDD stands at $17,140
BALANCED PRICE – This is an on-chain indicator used for Bitcoin price prediction at the bear market lows. This means that it is trying to identify the lowest price that Bitcoin may drop to in the future. 
It is calculated by subtracting Transferred Price from Realized Price. Currently the BALANCED PRICE stands at $14,562
Balanced price has crossed below CVDD and Bitcoin price is trading below the cross. Historically the bottom formation was seen in such situations.
REALIZED PRICE
Realized price is defined as the average cost of acquisition based on every coin moved on-chain. In all the previous bear markets we see that the price trades below the realized price which indicates on average the coins held during this period have higher cost of acquisition than the current market price. Realized prices act as psychological support areas during bear markets.
The current price of Bitcoin is trading below the realized price of Bitcoin of 19,945 USD. For bull market confirmation, the market price of Bitcoin should be above realized price. 
RESERVE RISK
Reserve Risk is a bitcoin chart that allows us to visualize the confidence amongst long term bitcoin holders relative to the price of Bitcoin at a given moment in time. 
When confidence is high and price is low then there is an attractive risk/reward to invest in Bitcoin at that time (green zone). When confidence is low and price is high then risk/reward is unattractive (red zone). Investing in Bitcoin during periods where Reserve Risk is in the green zone has produced outsized returns over time, Currently reserve risk is in the deep green zone.
Overall Market Performance
Dow Jones
The Dow Jones Industrial Average gained by 0.84% in the last week. The next resistance is expected at 35,400 and immediate support is expected at 32,650 levels.
Gold
Gold Futures formed Inverted head and shoulder pattern, trend reversal is expected. The next resistance is expected at $1,830 and immediate support is expected at $1780
Bitcoin
Bitcoin has formed small candles on a weekly timeframe and RSI has broken the descending trendline, this could be an indication of trend reversal. The next resistance is expected at $21,500 and support at $15,500
ETHEREUM
ETH/BTC is showing a volatility contraction pattern which is an indication of a big move. The next resistance is expected at 0.080 and next support is expected at 0.065.
Highlights of the Week: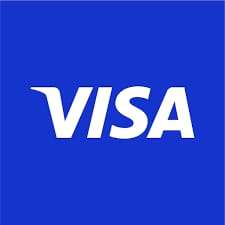 A team of Visa researchers and engineers have outlined a smart contract application for a self-custodial wallet on the Ethereum blockchain that could enable programmable payment instructions like automated bill payments through a bank account.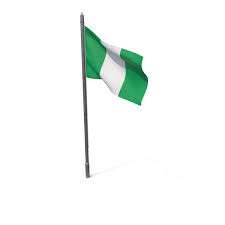 In Nigeria, a new bill is in the work in progress that could let local regulators recognize cryptocurrencies as capital for investment.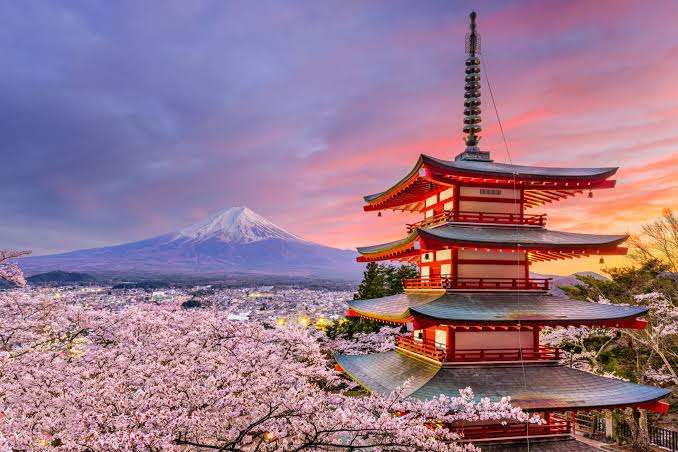 Japan's ruling tax committee approved a proposal to exempt crypto startups that issue their own tokens from paying corporate taxes on unrealized gains.