Algorand Report – 28th January 2021
Overview:
Algorand provides the foundation on which crypto networks, decentralized programs (DApps), and crypto coins can be built. It is one of the most well-known layers 1 blockchain on the market.
The CMP of ALGO on 28th January is $0.93
What is Algorand?
Algorand is a scalability-focused, decentralized blockchain-based network that can be used for a variety of purposes. It is smart contract enabled and uses a consensus mechanism based on proof of stake and a Byzantine agreement protocol (more on this below). These systems are safe, scalable, and efficient, which are all important characteristics for real-world applications.
It's competing with the likes of Ethereum, Cardano, Solana, Polkadot and has claimed to have solved the biggest problem, "The blockchain trilemma", which is faced by all of its peers.  
It is currently #25 (based on Mcap) in the cryptocurrency market. Algorand's native token "ALGO" has a fixed supply of 10 billion ALGOs and currently has 6.55 billion ALGOs (65%) in circulation. It is currently listed on all the major exchanges.
What problem does Algorand solve?
Security, decentralization, and scalability are three characteristics of the ideal blockchain. However, achieving all three characteristics is extremely difficult and often blockchain achieves only 2 out of the 3 characteristics. If you go for Security and decentralization, you are sacrificing scalability, if you are going for decentralization and scalability then you are sacrificing security and if you are going for security and scalability, you are going to sacrifice decentralization.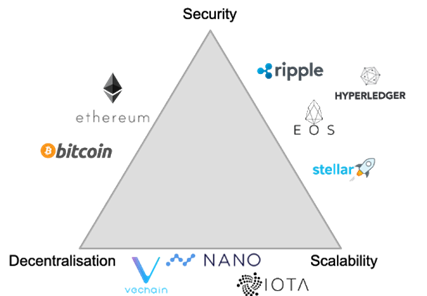 Security: Blockchain is inherently secure, but is not entirely immune to hacking. If a hacker is able to secure control of more than half of the network (51%), they are able to alter a blockchain and manipulate transactions to steal from the network. In blockchain, the more nodes, the more security.
Scalability: In blockchain, scalability is similar to scalability in business; it refers to how large a network may expand in the future while keeping the current level of transaction speed and output.
Decentralization: The concept of decentralization is simple; it means that there isn't a central authority that has power. When decentralization is taken out of the equation, we land back to the existing world of centralized organizations.  

Bitcoin targets decentralization and security but it has issues with scalability as the Bitcoin network's limited ability to process huge volumes of transaction data on its platform in a short period of time. It has to do with the fact that the amount and frequency of records on the Bitcoin blockchain are restricted.

Iota consists of decentralization and scalability but lacks security because, on November 26, 2019, a hacker identified a vulnerability in MoonPay's third-party payment service, which is linked into the IOTA Foundation's mobile and desktop wallet. Over 50 IOTA seeds were hacked, resulting in the theft of nearly $2 million in IOTA tokens.
EOS has scalability and security but decentralization is its priority as the blockchain platform EOS has been embroiled in a crisis, with evidence showing that some verified transactions were reversed surfacing on Reddit. The company's approach toward decentralization worried the crypto community.
The blockchain scalability problem has arisen due to the ever-increasing number of nodes. Even though blockchain has been available for more than a decade, scalability issues may limit its use. One of the biggest reasons, why Bitcoin and Ethereum are popular is due to the decentralization and security aspect but to get mass adoption, you need to be scalable. Ethereum and Bitcoin are far from that.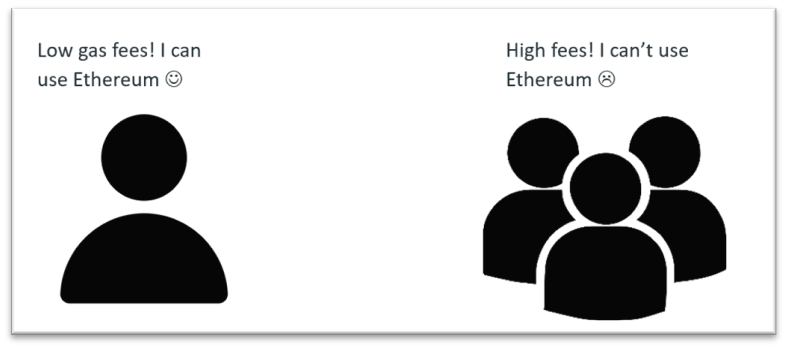 How does Algorand solve this problem?
Traditional cryptocurrency networks, such as Bitcoin, Ethereum, and others, are often quite crowded. Transactions take a long time to process and are costly. The Algorand network tries to address this issue by lowering gas costs and speeding up transactions without comprising decentralization.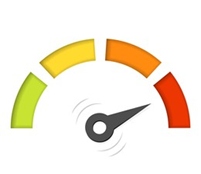 With only 5 TPS, Bitcoin is the slowest in this category. The Ethereum network has a maximum throughput of 13 TPS. Algorand can handle up to 1,000 TPS and hopes to reach 46,000 TPS in the near future. The blockchain is going to get "instant finality," which implies transactions can never be challenged, amended, or reversed. This feature will considerably increase the network's scalability.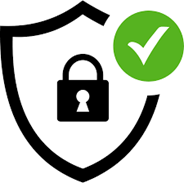 Being a blockchain technology Algorand is prone to network partition but it tackles the problem as for instance when a group of Algorand users observes no progress for a period of time. About the time it takes to agree on one block, they enter partition recovery mode. Users are constantly sending out recovery messages in this scenario, these messages are not correctly transmitted during a partition.
However, these messages are swiftly spread after partition, and once a certain number of messages have been gathered, the users are synchronized, and the blockchain continues to move forward. Algorand can recover from partitions almost instantly.
For those who have used cryptocurrencies such as Bitcoin, the issue of scalability is a nagging itch that won't go away. Algorand uses its Pure Proof of Stake (PPoS) algorithm and the byzantine agreement protocol to tackle this problem.
What is Pure Proof of Stake (PPoS)?
It is a permissionless consensus mechanism unique to the Algorand Blockchain that enables full participation in a genuinely decentralized network, as well as blockchain security and fast transfer rates. The fact that validators are chosen to participate not only based on the consistency of their stake — that is, the quantity of $ALGO they hold — but also by random selection, regardless of how many coins they own, makes this protocol a version of Proof of Stake.
What is Byzantine agreement protocol?
Byzantine fault-tolerant protocols are distributed algorithms that are resistant to a wide range of failures. This task necessitates the use of the Byzantine agreement protocol. A protocol for distributed computing is the Byzantine Agreement protocol. It gets its name from a 1982 challenge posed by Lamport, Shostak, and Pease, which is based on a historical problem.
Multiple organizations have started noticing the value propositions of Algorand and have decided to collaborate with Algorand. Here are some of the collaborations,
Circle:- Algorand will be the first blockchain to create a stablecoin based on that technology, which will be powered by USDC. People will be able to effortlessly transfer money from traditional banks and card networks to digital dollars on the Algorand blockchain as a result of this.  Algorand is assisting Circle and USDC in laying the groundwork for a variety of scalable, secure, and compliant financial applications. Algorand also provides Stablecoins with unrivaled speed and minimal transaction costs.
IDEX:-  The Algorand platform is being used by IDEX to construct a Layer-1 solution with complete finality, asset tokenization, and programmable transfers. IDEX will be able to offload smart contract difficulties onto the Algorand platform's native features thanks to Algorand's upcoming unique and high-performing primitives. Algorand's main offerings will provide significant value to IDEX.
Republic:- Republic is using the Algorand platform to power their profit-sharing token, the Republic Note, with its low-cost structure and large throughput volumes. Republic is also employing technology at the vanguard of open financial innovation with Algorand's streamlined asset generation, quick financial exchange, and immediate transaction finality. Algorand allows the Republic system to meet the needs of a regulated security token that may be traded freely across a wide range of investments. The Republic Note will be issued as an Algorand Standard Asset (ASA), offering it the speed, scalability, and interoperability that its holders will expect.
Tether:- USDT may be transacted at over 1000 transactions per second using Algorand's network in a scalable, safe, and decentralized manner. Tether is employing technology at the vanguard of open financial innovation with Algorand's streamlined asset generation, quick financial exchange, and immediate transaction finality.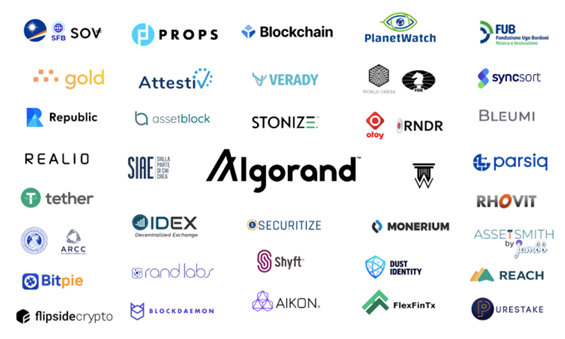 Tokenomics
The Algo is the native coin of the Algorand blockchain network. 10 billion Algo were coined at the start of the Algorand blockchain, and this 10 billion Algo reflects the Algo's fixed and unchangeable maximum supply. The mainnet of Algorand became operational in June 2019 and was capable of processing around 1 million transactions per day. It has a circulating supply of 6.53B tokens which is 65% of the max supply
It is used to promote network membership and power transactions or state changes. Users can stake their ALGO in return for inflation incentives by indicating whether they are offline or online in the system. The Foundation owns Algos in order to contribute to the Algorand blockchain's stability, to encourage network involvement, and to assist the Algorand community, ecosystem development, and research. The Algos enter the ecosystem through a variety of routes, including donations for development and research, participation awards, and sales. All of these efforts are openly revealed to the Algorand community.
The Dutch auction ended on the same day as the mainnet launch of Algorand, which generated 10 billion ALGOs at genesis. To encourage further protocol development, the creators and the Algorand Foundation were given a total of 2.5 billion ALGO tokens (25 percent of the original supply). The remaining ALGO will be dispersed through incentives, grants, and auctions.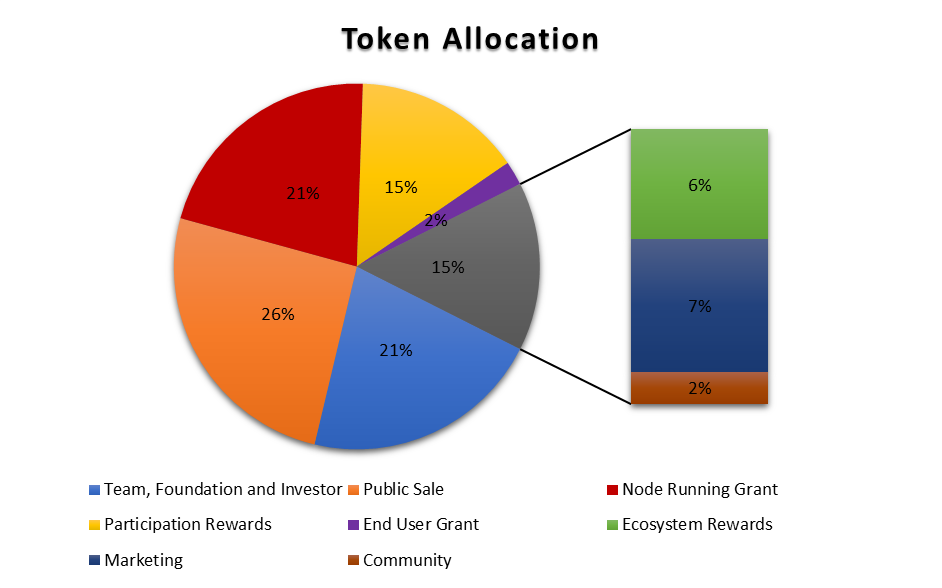 Competition Analysis
Algorand vs Ethereum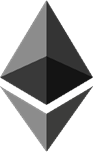 Smart contracts are handled by Algorand in two layers: on-chain and off-chain. On Layer-1, the technology enables smart contracts to function 'on-chain,' similar to how Ethereum works. This implies that each smart contract adds traffic to the network, and having too many of them might cause the network to slow down. In order to circumvent this, Algorand also provides layer-2 smart contracts, which are executed "off-chain."
This implies that the smart contract does not add traffic to the network; instead, it is run outside of it and then recorded in the blockchain ledger. Ethereum is moving away from its PoW design and toward a PoS model. Algorand employs the more 'democratized' Pure Proof-of-Stake (PPoS) process, which implies that only a small number of miners will be rewarded for putting their computational power to work on the blockchain.
Algorand has a transaction speed of 1000 while Ethereum has only 13 which is way faster than Ethereum. The minimal transaction size on Algorand is 0.001 Algos, and it is determined solely by the transaction size which is less than a dollar, while Ethereum costs around $14.78 per transaction.
Algorand vs Cardano

The difference between Algorand and Cardano is that Algorand was created to use other technologies with pure proof of stake, which deals with scalability difficulties, whereas Cardano was created to solve issues relating to operability and simplicity of development. Cardano has a TPS of 257 while Algorand has a TPS of 1000. Cardano fees are 0.16 ADA per transaction, which is $0.4 while Algorand fees are $0.0085 which is cheaper than Cardano.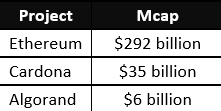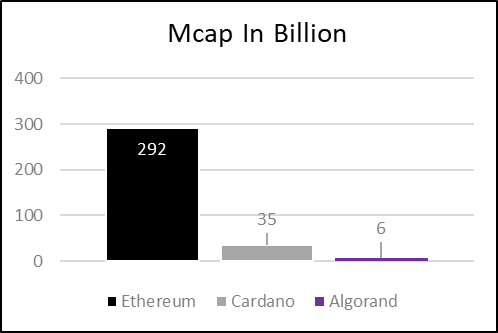 Team, Media & Community strength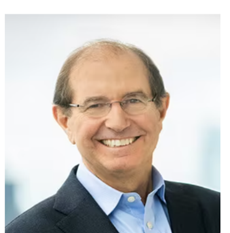 Silvio developed Algorand in 2017,  Silvio is in charge of all research at Algorand, including theory, security, and crypto finance. Silvio has received the Turing Award (in computer science), the Gödel Prize (in theoretical computer science), and the RSA prize (in cryptography) (in cryptography). He is a member of the National Academies of Sciences, Engineering, and Arts and Sciences, as well as the Accademia dei Lincei. Silvio holds a Laurea in Mathematics from the University of Rome as well as a PhD in Computer Science from the University of California, Berkeley. Since 1983, Silvio Micali has been a member of the Electrical Engineering and Computer Science Department at MIT.  Silvio is credited for co-inventing probabilistic encryption, Zero-Knowledge Proofs, Verifiable Random Functions, and a number of other protocols that form the backbone of current cryptography.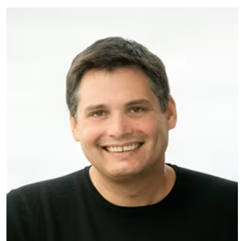 Steve is the CEO of Algorand and is in charge of the company's overarching vision and strategy. Steve is a serial entrepreneur who most recently served as co-founder and Executive Chairman of Fuze, which has employees of over 700 people and serves over 1500 business clients across the world. Prior to joining Fuze, Steve was a co-founder of BladeLogic, Inc., a market leader in data centrer automation with Fortune 500 clients such as GE, Time Warner, Microsoft, Cable & Wireless, Walmart, and Sprint. Bladelogic had a successful initial public offering (IPO) and was eventually bought by BMC Software for $800 million. Prior to joining BladeLogic, Steve was the co-founder and CEO of Web Yes, Inc., an early industry leader in the Web hosting and application service provider space.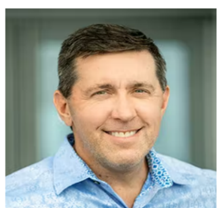 Sean is Algorand's COO, in charge of product management, engineering, marketing, and worldwide community growth, as well as go-to-market execution and operations. Sean comes to Algorand after serving as the Chief Marketing Officer at LogMeIn. Sean worked for Avid Technology as a member of the company's Executive Leadership Team, where he supervised global marketing strategy and operations. Sean graduated from Williams College with a bachelor's degree in English and a master's degree in business administration from Harvard University's Graduate School of Business.
Algorand's social media family is growing rapidly on Twitter and telegram. They have over 228.8K followers on Twitter and 43k members in telegram in just over 2-3 years. They have been in numerous news articles in 2021 and are already been in 2-3 articles in 2022 which states that Algorand is been closely monitored by the people, showing a lot of potential in the blockchain technology.
Conclusion
The pure proof-of-stake protocol developed by Algorand has resulted in a secure, decentralized, scalable, inexpensive, rapid, and environmentally friendly blockchain system, that is gradually being used by businesses around the world. If the Algorand ecosystem continues to grow, the value of its native token, ALGO, is expected to rise.
It is also one of the few projects that have its investment arm, called Borderless Capital. On November 30, the Miami-based venture capital company announced the launch of a new $500 million fund to invest in the Algo DeFi ecosystem.
It's no wonder that Algorand has become such a hot project, with a devoted core team focused on creating the greatest technology possible in the decentralized field, as well as some of the most coveted partnership lists out there. Algorand, led by one of the world's finest living cryptographers, has appeared out of nowhere and appears to be the most definite candidate to dominate the smart contract race.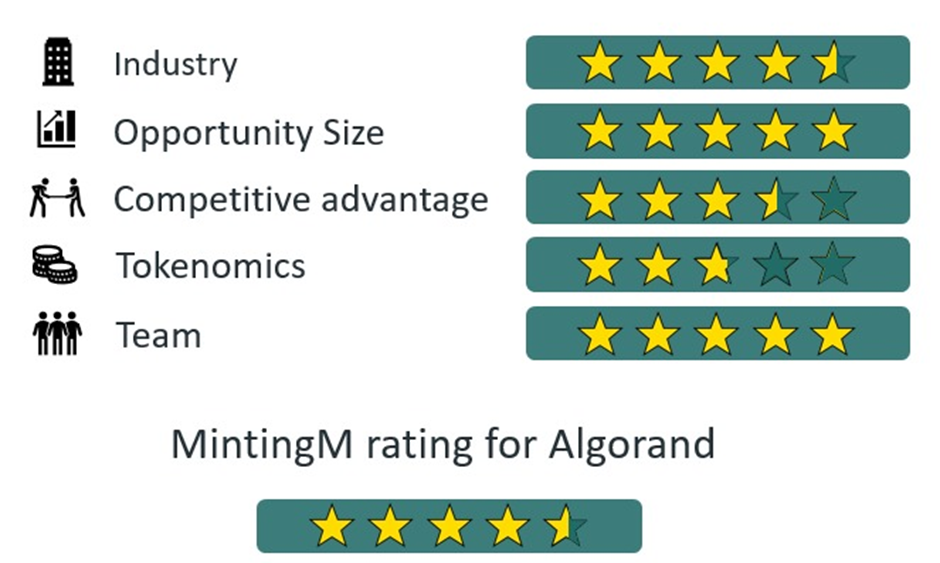 Important links and sources